No matter what items you need to dispose of securely, your home or business will benefit from iShred's 2019 March Community Shred Day.
Our Community Shred Days are conveneniently held on Saturdays so you don't have to interupt you busy Monday to Friday schedule to securely destroy your documents.
Our 2019 March Community Shred Day will be held:
When? 16th March 2019
Where? 5 / 7 Samantha Court, Knoxfield VIC
Time? 9:00am – 12:00pm
For as little as $10 a bag*, you can safely and securely shred,
Credit Card Statements
Old Receipts and Invoices
Financial Records
Registration Notices
Old and Outdated Uniforms
Junk Mail
Old Bank Statements
ATM Receipts
Personnel Records
Receipts and Invoices
Old Tax Records
Old notebooks and diarys
Old Magazines and Newspapers
and even last years Christmas wrapping paper and cards!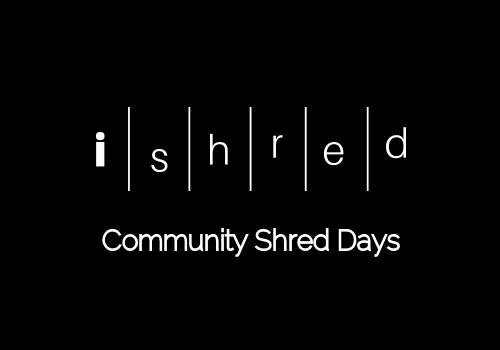 2019 March Community Shred Day – Saturday 16th March 2019
By attending iShred's 2019 March Community Shred Day, you can significantly reduce the environmental footprint of your home and office. Paper causes a ton of damage to the environment and all homes and offices should be looking at implementing a shredding and recycling plan.
Want to find out more about any of iShred's Secure Document Destruction Services? Give us a call on 1300 763 688 or you can leave us a message on our Contact Page.
Stay up to date with helpful hints and informative articles by following iShred on Facebook!
iShred does advise; that you undertake a check on your legal requirements prior to shredding, as there are Laws regarding the period of time you legally must retain certain documents. * Prices indicated are for typical domestic shopping bags or small boxes, larger quantities are acceptable at additional charges.