Choose a Shredding Company that Comes to Your Home
A shredding company that comes to your home will save all the stress and time of completing those must-do time-consuming jobs yourself.
With many of us being time poor, many do not have the time to destroy sensitive documents with care and sensitivity. Choosing a shredding company that comes to your home will ensure that the job is done correctly and safely.
A convenient way to get rid of unnecessary documents, iShred can also destroy USB sticks, x-rays, uniforms and any other forms of items storing sensitive information. During the silly season, our professional document destruction service means there is one less job for you to do, and we make sure it is completed with care and sensitivity.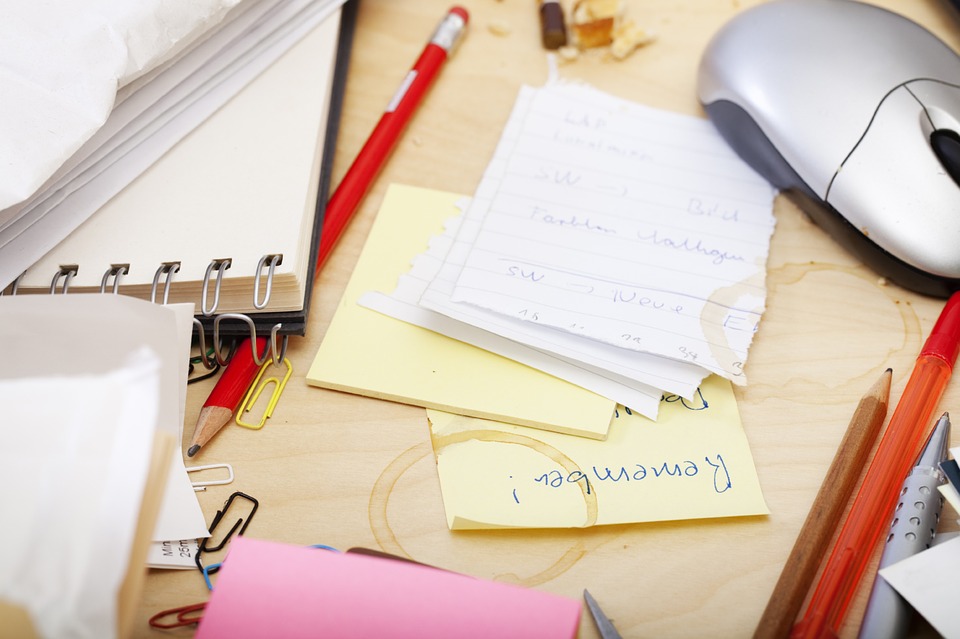 Professional Document Shredding Right at Your Front Doorstep
An extremely cost-effective option that can be completed as a one-off or regular basis, document destruction that comes to you is the ultimate time-saving option for busy businesses or families. With all the destroyed items taken off-site, there is no need to worry about any mess or fuss during the process. With so many pros when it comes to 'at home' document destruction, it is time to book!
You can be confident that your personal information is safe, with iShred's security measures ensuring it won't fall into the wrong hands. Our professional service destroys all documents in compliance with all the relative regulations. The potential risk of information being used inappropriately would be much greater if you were to destroy the documents yourself.  
Following all the latest privacy provisions, the iShred team prides itself on providing excellent service, along with certification of secure destruction. Don't leave this job unattended or to the amateurs – get it done quickly and securely by the best in the business.
Servicing the Melbourne area, contact iShred today for a quote or to book your service. There is no better time to get your household in order. Organise and destroy items and documents that you do not need with ease and confidence.