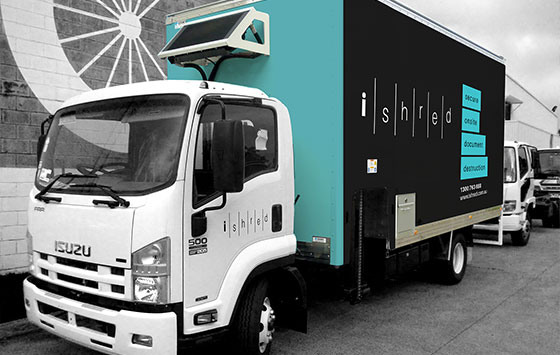 Knowledge is power. That is why it is important for you – whether it is for personal or business – to shred important documents. An easy way to do this is onsite document shredding.
One in five Australians have had their personal information stolen at some point. Businesses collect sensitive information about their clients such as tax file numbers, home addresses and credit card information. Therefore, it is important that this information is disposed of correctly. In the wrong hands, it can lead to identity theft or fraudulent activity.
What is it?
Onsite document shredding ensures the complete destruction of your documents for your peace of mind. Here, the shredding services come to your doorstep be it your business or your home. It provides secure paper and document destruction using the best in mobile on-site shredding technology. There is even an option for you to watch this on a CCTV.
Benefits
Onsite document shredding is the most effective and efficient way to dispose your document safely.
Firstly, you do not need to worry about how to transport sensitive information. An onsite shredding service means that there are less people 'handling' your documents. There is a determined chain of custody until destruction.
You will also be issued a Destruction certificate. This is important if you are a business because there are laws in Australia stating that businesses must take reasonable efforts to dispose of sensitive client information. You must be careful not to breach this.
It saves you time and effort: there is minimal preparation. You do not need to remove stationary such as paper clips, folders or plastic sleeves. Think about the labour cost of shredding 500 pieces of paper.
All the shredded documents are recycled. This lowers your environment impact, and if you are a business, this is an important part of your corporate social responsibility.
Documents can take up valuable space. By destroying your documents onsite, you may make the workplace flow smoother. It also makes finding important paperwork easy.