The Spring Clean Has Started at iShred Secure Document Destruction Melbourne!
Only two weekends into the Spring Season and already businesses around Melbourne are starting to clean out their offices of old and expired files.
There's no time like the present to reduce fire hazards in the work place, lower expensive storage costs and also make room in the warehouse for a more efficient use of space.
We can come to your location at a time of your convenience and provide everything you need to get your spring in the right direction!
Ask about our:
On Site Document Destruction
Archive Cartons
Secure Bins
e Media Destruction
Uniform Destruction
There are so many reasons to use an On Site shredding, such as iShred, compared to the tedious job of shredding paper one by one. You've probably seen the horror stories on social media, in the news, and probably heard a couple of industry stories about identity theft and confidential records in the wrong hands. These sort of horror stories are becoming more common place, it's important to keep your business in safe hands and reduce the risk of information being leaked.
On Site document shredding from iShred is instant, confirmed, and finalised, no ifs, ands or buts… it's done. Finished!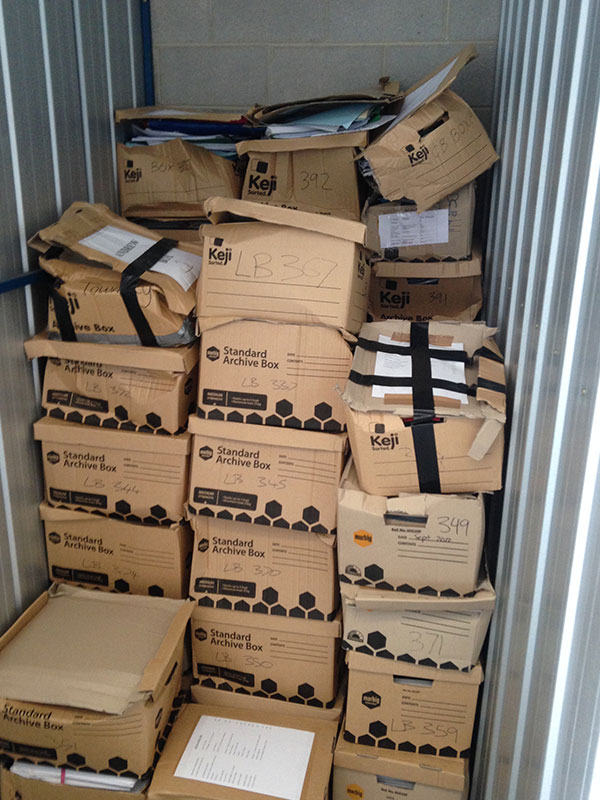 Just what can be destroyed with iShred?
Bank Statements
Cancelled or voided cheque books
Credit Card bills or Credit Report
Financial Records
Documents with names, addresses, phone numbers and/or email addresses
Personnel Records
Pay Stub
Obsolete Brochures / Stationary / Files
Receipts and Invoices
Tax Records
The Spring Clean Has Started with iShred
Contact us at iShred today, we can assist with Spring Cleaning of your old files. Our Customer Service Representatives are available to answer all your questions and tailor a solution for your business.
Don't forget to stay up to date with all the latest from iShred by liking our Facebook page!