Product Destruction Services from iShred
Product Destruction services are now available with iShred, Destruction Services Melbourne.
iShred offers Secure Product Destruction Services for businesses all over Melbourne. Product Destruction is different from our other services and is primarily used for:
Obsolete Product Destruction
Defective Product Destruction
Discontinued Product Destruction
Excess Product Destruction
Make sure that you use a reputable product destruction organisation like iShred to keep your brand security and business reputation. Destroying unneeded products ensures that your products won't be recirculated with out your authority and cuts the risk of your products in the wrong hands.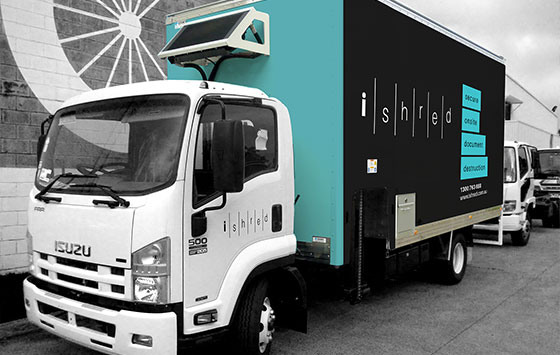 It's easy to accumulate piles of paper that you don't need anymore. You can take care of bulk paper shredding near you in Melbourne.
read more
Onsite or Offsite Product Destruction Services
We can operate at any location. If you don't want your unneeded products leaving your property, we have the equipment and ability to complete the job. This will give you invaluable peace of mind if the products are of a sensitive nature. If you just want your unneeded products gone quickly, we can simply pack everything up and take them to our location to be securely destroyed. The choice is completely yours.
For more information about how iShred can help with our product destruction services or for any of our other services, contact us today on 1300 763 688.
Our friendly and professional staff are able to advise and guide you through all of your document, e media, uniform destruction and even personal shredding needs.
Stay up to date with the latest from iShred by liking us on our Facebook page, iShred Secure Onsite Document Destruction.